Flying in BC's Magical Coast Mountains
Cayoosh Expeditions
The company was born in 1993 to provide guiding services in the Coast Mountains and around the World. Cayoosh can guide you through and above the mountains of the world via air snow water ice or rock. We have guided the most extreme canyons of Nepal , the deepest powder in the Alps, the endless flying of South America.. you dream it, we have done it.
In the last 30 years, Cayoosh has specialized for the movie industry coordinating, performing and creating action sequences for Hollywood and TV.
Travelling North of Whistler? Come for a tandem flight, learn to eskimo roll a kayak, or simply a great hike in some of the best site in the Valley. No CROWD is our way to live and experience the outdoors! Mountains, Rivers, lakes and all the experience to maximize them. Life is short, sell your Hummer, burn your TV and let's go!
THE ULTIMATE FLYING EXPERIENCE!
Tandem Paragliding offers flights launching from the McKenzie Launch site and landing in Pemberton Meadows for an elevation drop of about 3,300 feet.
FLIGHT TIME: 20 MIN | TOUR TIME: 120 MIN
Learn how the paraglider flies and is controlled. Experience turns and pitch control. Be guided through approach and landing technique. Enjoy the view, take pictures and comfortably relax in the air sitting in a comfortable harness.
TOUR TIME USUALLY ARE 8.30AM MEETING AND 10.30-11AM MEETING
We go up with 4×4 to McKenzie Upper Paragliding Launch and get briefed about launching technique. We launch off at about 4200 feet high and gently fly back to Pemberton. Depending on conditions we can thermal and stay up a bit longer. We mostly and only take bookings in the morning for the most chances to get to fly and be in the air before any Valley Wind comes in.
Flight Requirements:
Guest maximum weight limit: 220 lbs/100 kg

Boots or shoes with good ankle support

Liability waiver must be signed before flight by passenger.

Must be in good physical condition
Price per Person
CAD$260
including taxes & transportation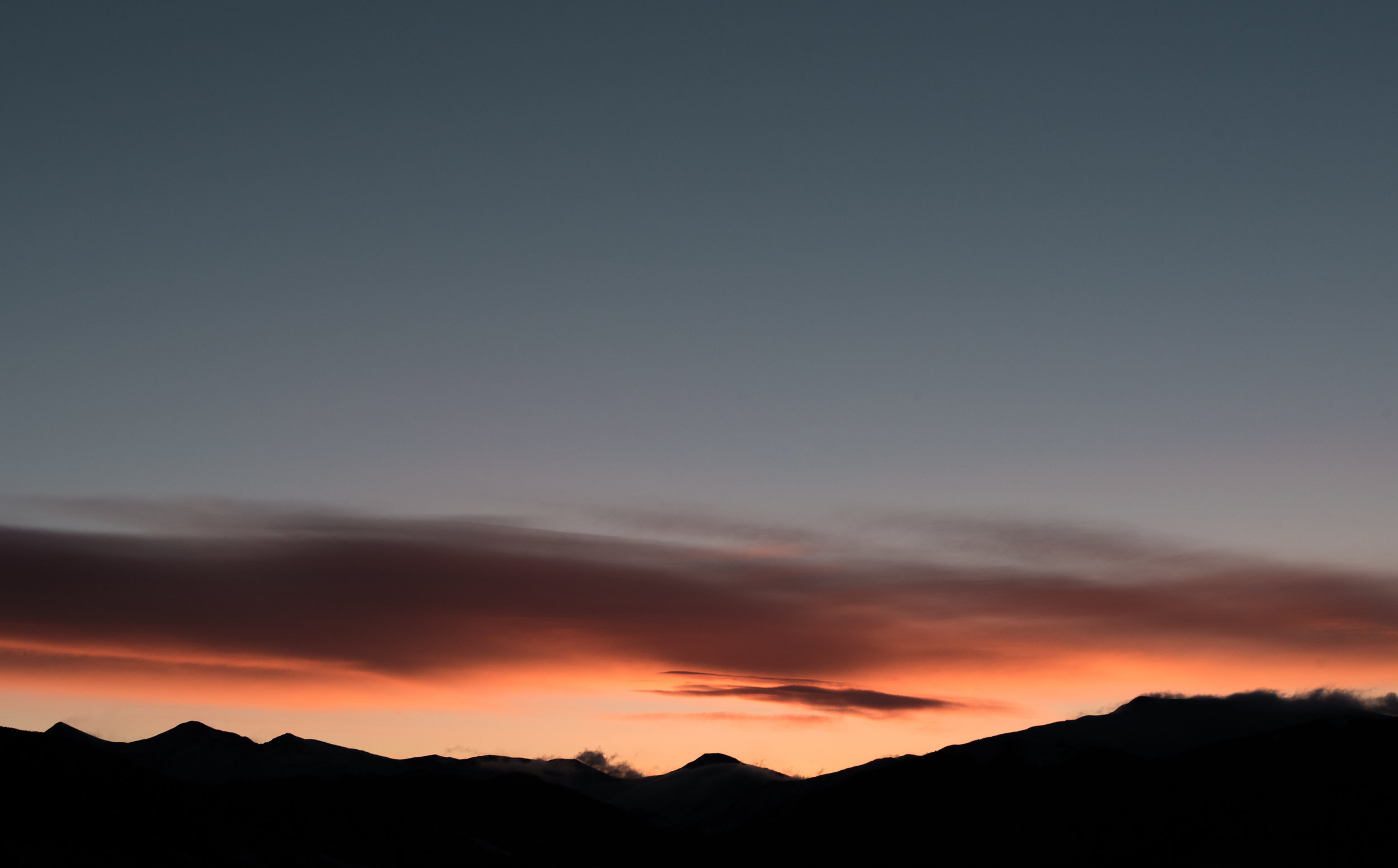 Jim Orava
Mountaineering rock, ski and wing, 1st ascents and descents climbing, skiing and paddling around the globe, his involvement with sports has created his lifestyle (work for adventure), his marriage (flying girl Corinne), and a very high degree of skill and instructional ability in his chosen fields.
Having taught and guided mountain sports for over three decades and managed critical situations for Hollywood films for more than 30 years, his ability to assess individuals and the physical/mental environment to create a safe, yet exciting learning stage for your experience is unparalleled.
Jim Orava lives with a constant drive for adventure and to maximize both the potential of individual and situation. Learn with finesse and confidence no matter what the experience you dream of, Vol Bivy in the Canadian mountains, kayaking a Nepali canyon, or hut to hut ski touring in the Alps.
Whether making your ultimate adventure or project happen. Jim excels in making it the most personal and multifaceted guiding/teaching service available.
Canadian champion in 2009 and participated in many Paragliding world cups around the world including the world paragliding championship in Mexico in 2009. Jim has flown over 23 different countries around the world, some first incredible X-country flights over 100km in our area, including the first Pemberton to Lilooet flight under a paraglider.
Corinne Stoltz
Corinne has been in Pemberton since 1997. She learned how to fly in the Alps with Valery Montant and Pascal Piazzalunga in 1993 at the age of 19.
Born in Geneva Switzerland, she grew up flying in "Le Saleve" where she later was ran a restaurant called "Café des Crets" from 1999 to 2002, right from launch! The passion of paragliding was in her blood since the first sight. Originally she was watching the hangliders landing beside her in Geneva on regular basis until the first paragliders started to appear from Le Saleve. There was no question this new sport would be curving her life to where she lives now and what she does including her marriage with super flying man Jim Orava.
Corinne has recorded thousands of flights around the world in over 20 countries and hundreds of different flying sites on foot or on skis. A lifetime of experience in the sport and the development in paragliding equipment makes Corinne a high level pilot in our Sport .
Corinne's other passions include horse riding, skiing, scuba-diving, hiking, exploring new trails and spending time in the backcountry.
"Flying with Jim, a master pilot, was the most awesome experience flying that I've ever had. Even though I have 150 hours paragliding, I learned more in that flight than I could have ever learned on my own attempts at xc. And if you like roller coaster rides, the acro… exhilarating to say the least! The view of the Pemberton valley, mountain ridges and glaciers is absolutely breathtaking! Whether you have never been paragliding, or if you are already a pilot, I highly recommend treating yourself and/or giving a gift to a loved one for an unforgettable ultimate experience of a lifetime."
Ian W
"Jim and Corinne pioneered paraglider flight in the area and remain the most current of the local flying gurus. I went to them 5 years ago for my first tandem and instruction and have since enjoyed a safe and rewarding career as they continue to offer a ton of guidance and support. Corinne has spent countless hours ordering gear for me and coordinating repairs. They are dealers for the best brands like Niviuk, Nervures, Sup'air, and Neo, which is why I have purchased at least 6 gliders from them over the years! Thank you for everything!"
Jason Kruk
"If you want to fly and learn paragliding with the best of the world, you are at the right place ! I flew with Coco and Jim and I liked so much that I booked a flight for my Dad and sister too. They had a blast too and that day was probably one of the best in our life!"
Pearl Winchester
"This was my first flight ever and I had a wonderful time! Corinne made me very relaxed before we took off and then all of a sudden we were in the air. We were so high, I could see the Pemberton Icecap on the west side of the Pemberton Valley. Quite an experience. Would recommend Cayoosh Paragliding to everyone!"
Brenda Williams
Paragliding Gear
Cayoosh Expeditions also offers a full selection of paragliding gear and accessories for sale, including wings, harnesses, reserves, helmets, instruments, and everything else you need to fly.
View our Gear Page to see featured products and learn more!
Where We Fly
PEMBERTON, British Columbia, Canada
Contact Us
For booking or to get in touch